ABOUT FELKER SALES & SERVICE
Here at Felker, we strive to serve our customers to the best of our ability. Our service record and friendly attitude bring our customers back for continued quality service. We go above and beyond to ensure that you have the best results, no matter what the project! We are proud to have served the community of Loveland and northern Colorado for 45 years. Come visit us today or call and see how we can boost your adventure!
MISSION STATEMENT
We are a faith-based shop, committed to serving the needs of the community of northern Colorado. We strive to let our light shine and let the Lord's love show through our dedication to our customers. We would love to serve you and keep that vehicle in great running shape. Please come in and see how we can brighten your day! God bless!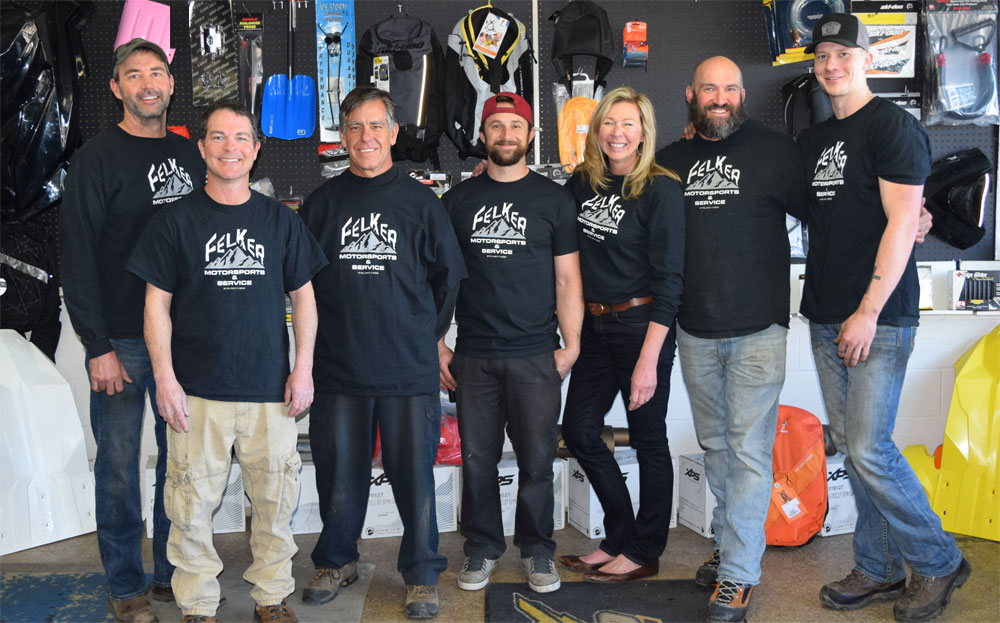 We have a great team of experienced mechanics and parts pros. Our team is committed to customer satisfaction and service excellence. Let our guys show you the meaning of transparency, quality, and fair prices!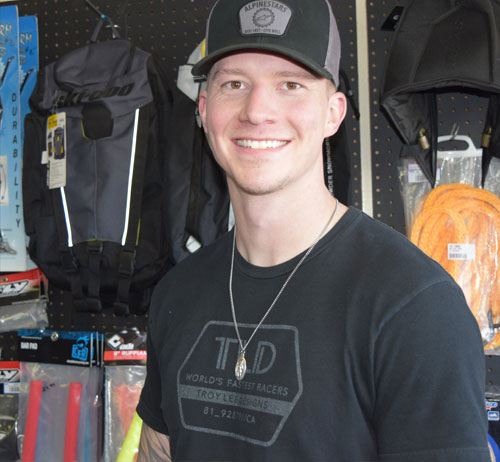 Mike has worked with us for three years now and is a great asset to the business!  He is a hardworking, thorough mechanic who takes great pride in his work and service. Mike specializes in motorsports of any kind and is more than happy to talk bikes anytime!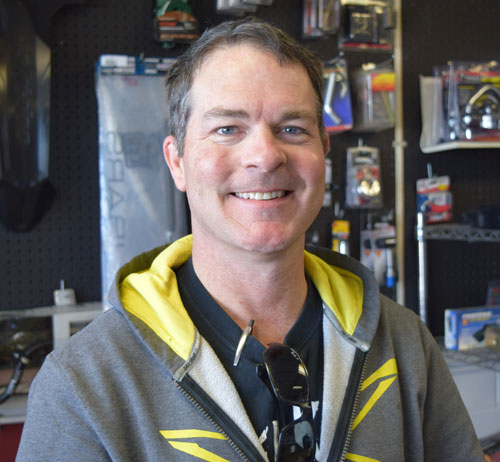 Adam has worked here for two years and continues to grow our number of happy customers! He is very knowledgeable in all motorsport disciplines and can get you whatever parts you need to keep your project running smooth!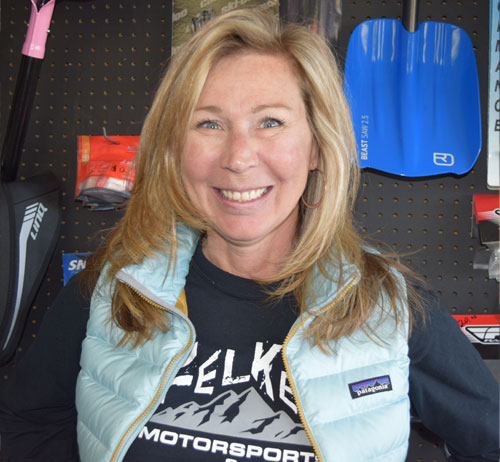 Lori has been with us for two years now, and handles all our books! She is a great asset to the team, and another joyful face at Felkers.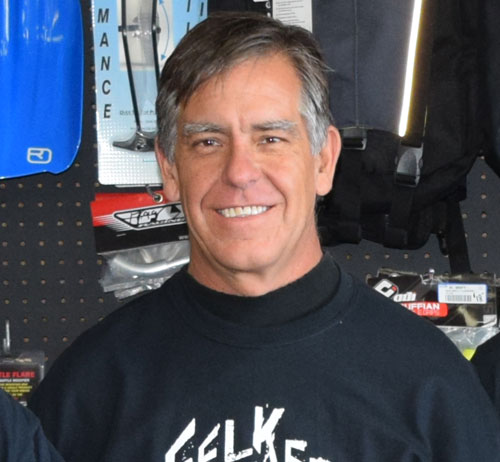 Rex has been with us for about two years and is a great wealth of knowledge when it comes to motorsports. He is one of our top mechanics and can help you sort out any issue you are having. He also does our porting and polishing so bring your ride down for that power you've been missing!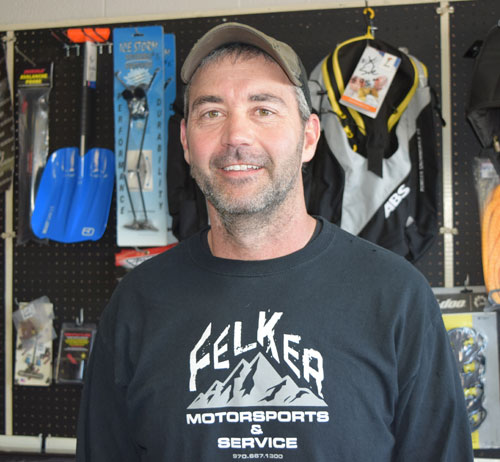 Steve has worked here over 35 years and can help you sort out any issue you have! An expert in vehicle/trailer wiring, custom fabrication and mechanics, he recently purchased the company which has been in his family for 45 years. He has big plans to build our business and continue to serve the community to our fullest ability!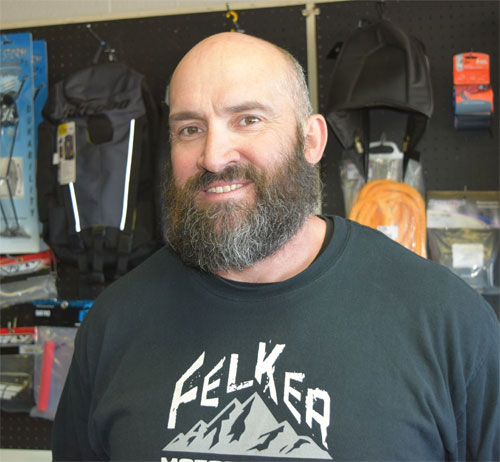 Aaron is our post office manager, all around. He has been with us for two years and has a great attitude and loves to help out. He can get you back on the road and safely on your adventure!