SERVING THE LOVELAND COMMUNITY SINCE 1971
Specialists in Motorcycle, ATV, Side By Side, Snowmobile, and Dirt Bike Services.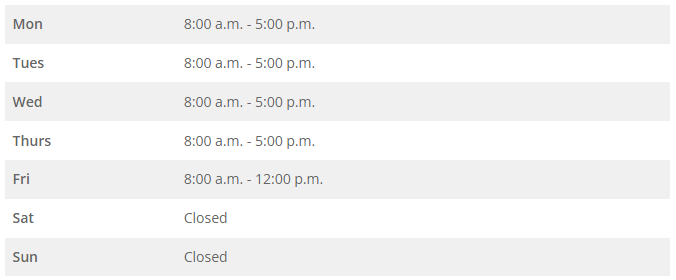 Felkers is locally owned, faith-based company focused on top-notch customer service.
SERVICES & REPAIRS OFFERED
We service dirt bikes, quads, side by sides, street bikes, and snowmobiles. We also fabricate welding projects, build and install custom hitches on 5th wheel campers, wire trailers and vehicles for brake controls, install hitches, and service trailer bearings and brakes.
OUTSTANDING CUSTOMER SERVICE
Here at Felkers, we strive to serve our customers to the best of our ability. Our service record and friendly attitude bring our customers back for continued quality service. We go above and beyond to ensure that you have the best results, no matter what the project! We are proud to have served the community of Loveland and northern Colorado for 45 years. Come visit us today or call and see how we can boost your adventure!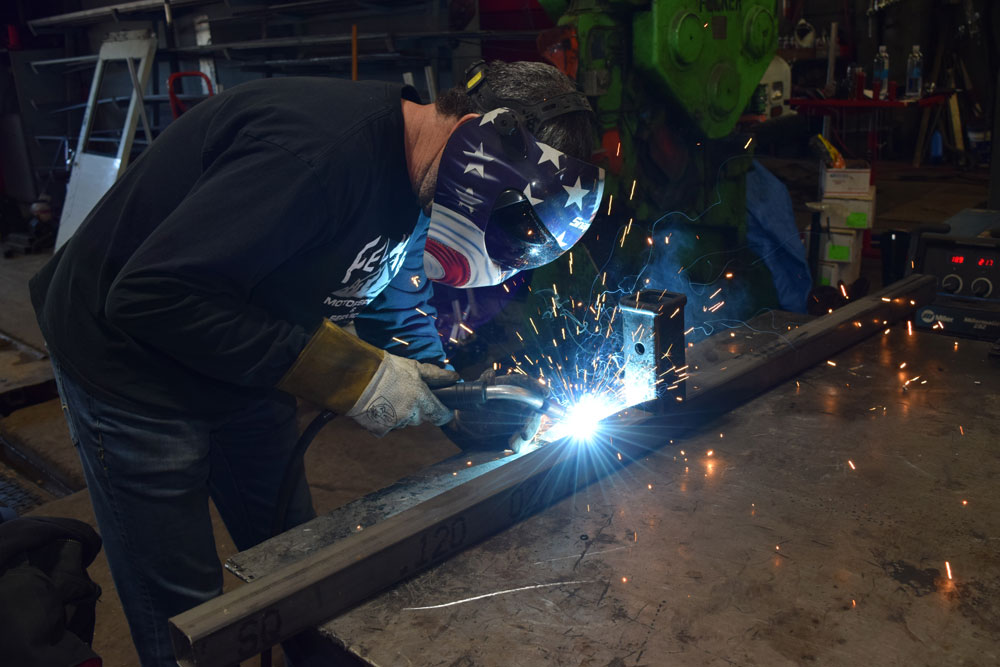 Welding & Fabrication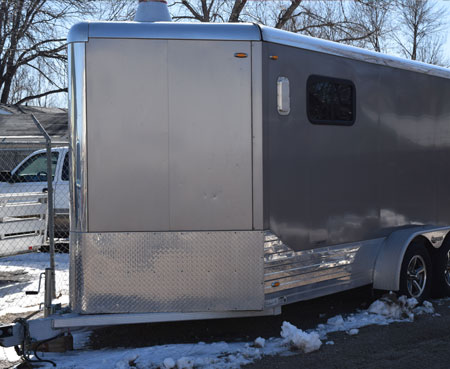 Trailer Hitch & Wiring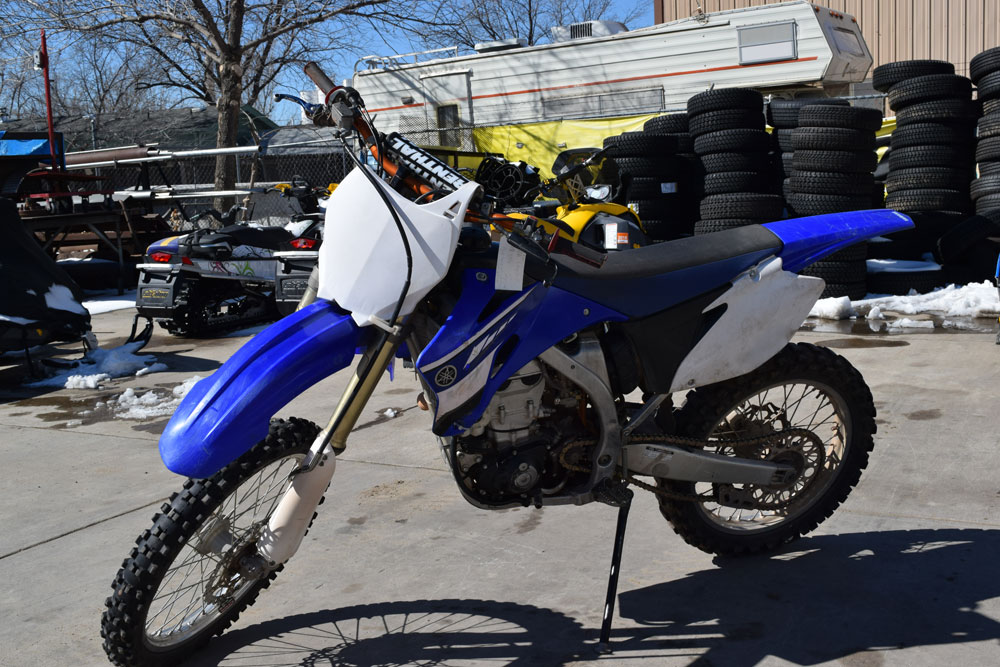 Dirt Bike Performance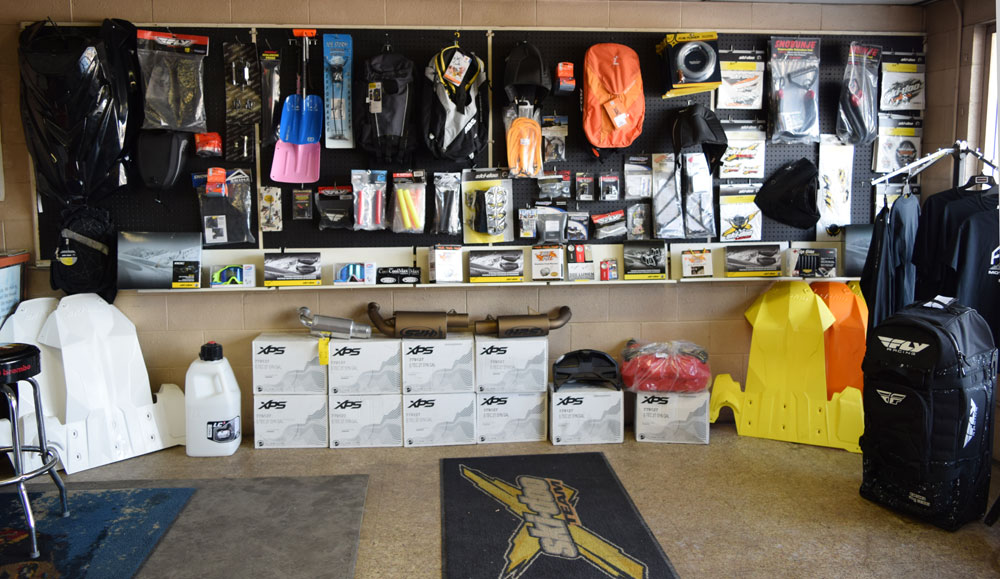 Large selection of snowmobile and dirt accessories..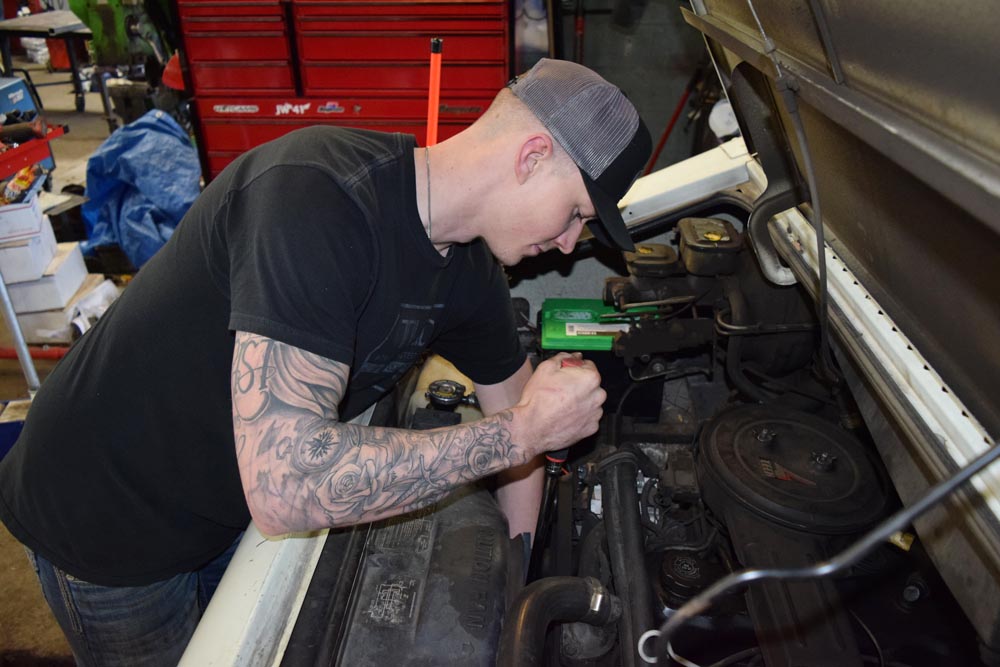 All your service needs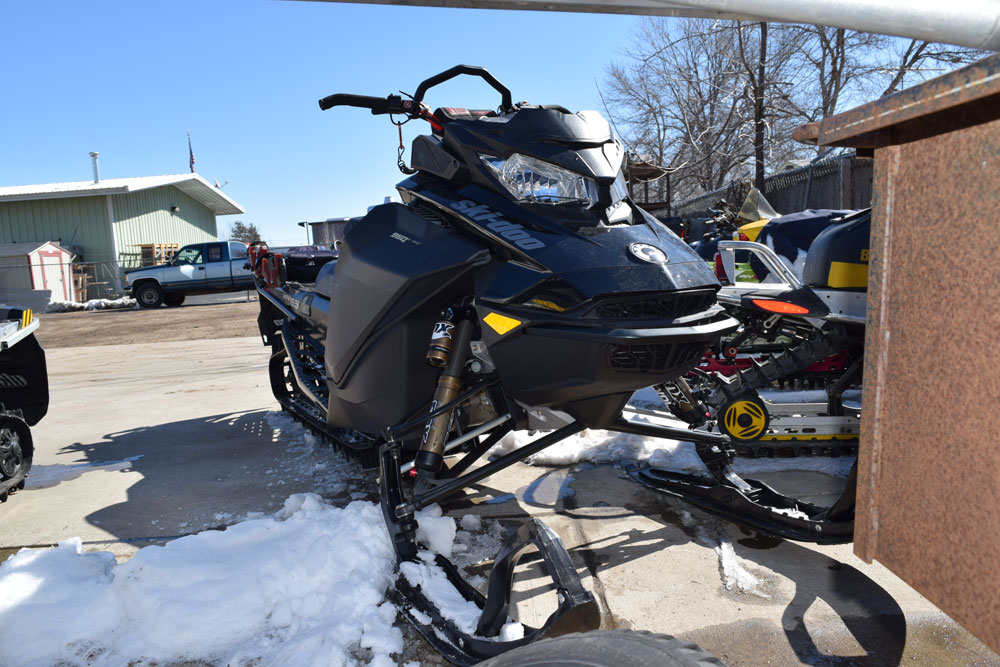 Snow performance and suspension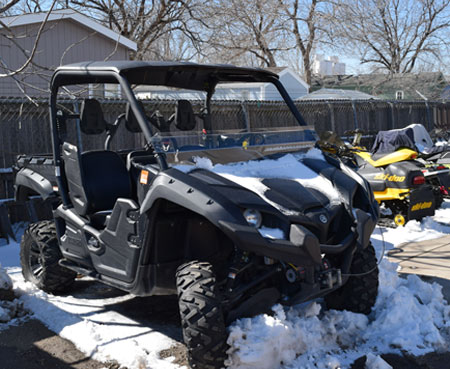 Quad & Side By Side Service
When Thunder Valley Harley left me stranded without a solution. Felkers came to the rescue. I've turned a bunch of wrenches and it's nice to see some honesty and integrity
We had some trailer rewiring done here last summer, and they did a great job. Great customer service, done faster than estimated, and for a very fair price. Would highly recommend and would plan on coming here for other trailer needs.
Very friendly and honest business. The hitch on my old truck needed some extra bracing and wow did they ever brace it up! The workmanship and welding was excellent and professional. I also had them convert/replace the old school 6 prong RV plug to the newer style 7 prong plug. Very nice job!
Hands down one of the best customer service experiences I've ever had. Took care of me when I wrecked my sled by making the whole process simple and quick. When I'm ready to buy a new Ski-Doo I'm going here. Thanks again Will!
I had an unusual job for this place – an antique bed frame that needed to be lengthened to accommodate a queen sized mattress. Will made absolutely sure he had the measurements perfect and understood what needed to be done, before starting on it. The end product was perfect and fairly priced as well. Definitely 5 stars all the way around – very happy customer!